President of SCSEPF
Invitation to attend 17th SCSEPF Annual Conference, August 1-5, 2018, National Chung Hsing University, Taichung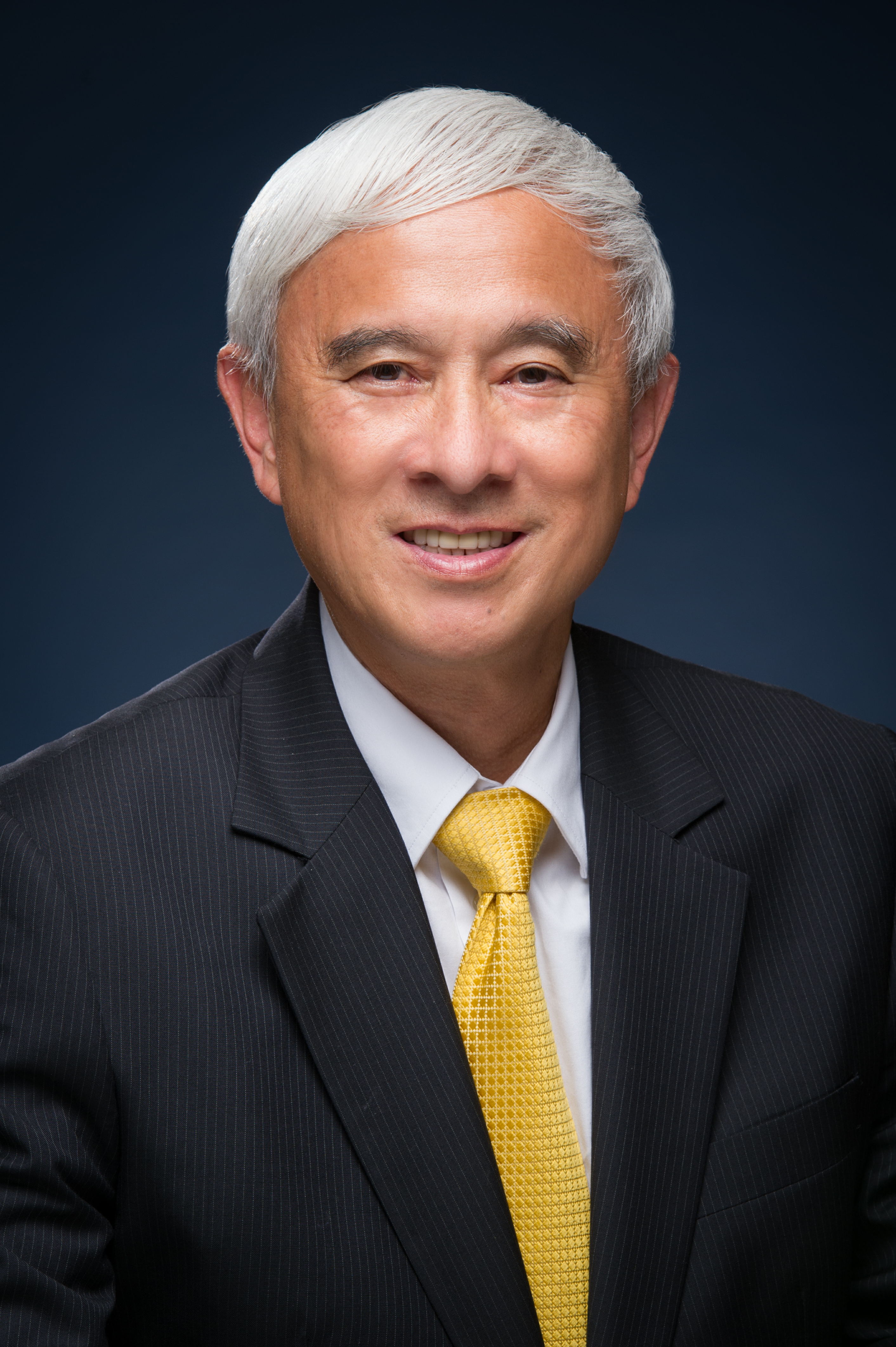 Prof. Frank H. Fu
On behalf of The Society of Chinese Scholars on Exercise Physiology and Fitness (SCSEPF), it is my great pleasure to invite you to attend the 17th SCSEPF Annual Conference to be held on August 1-5, 2018 at the National Chung Hsing University, Taichung, Taiwan.
The main theme of the Conference is "Sports for All and Sport Science". SCSEPF is a non-profit professional organization committed exclusively to the advancement and improvement of exercise physiology and fitness. The inauguration of SCSEPF was in 2002 and the major goals of the Society include unifying scholars in exercise physiology and fitness in different Chinese societies and worldwide to promote and support the study, practice, teaching, research and development of the exercise physiology and fitness profession, and promoting the growth and application of the quality research of exercise physiology and fitness among Chinese scholars in athletic training, health promotion, sports injury prevention and rehabilitation.
At present, SCSEPF members are mainly from Mainland China, Taiwan, Hong Kong, Macau, Australia and the United State of America. SCSEPF is undergoing development and the annual conference is considered to be a good opportunity for members to explore current developments of exercise physiology and fitness in other parts of the world. It also provides a platform for scholars worldwide to exchange cutting edge research findings and trends.
I hereby invite you to participate in the 17th annual SCSEPF conference. Looking forward to seeing you in Taichung.
Go to 17th SCSEPF Annual Conference website